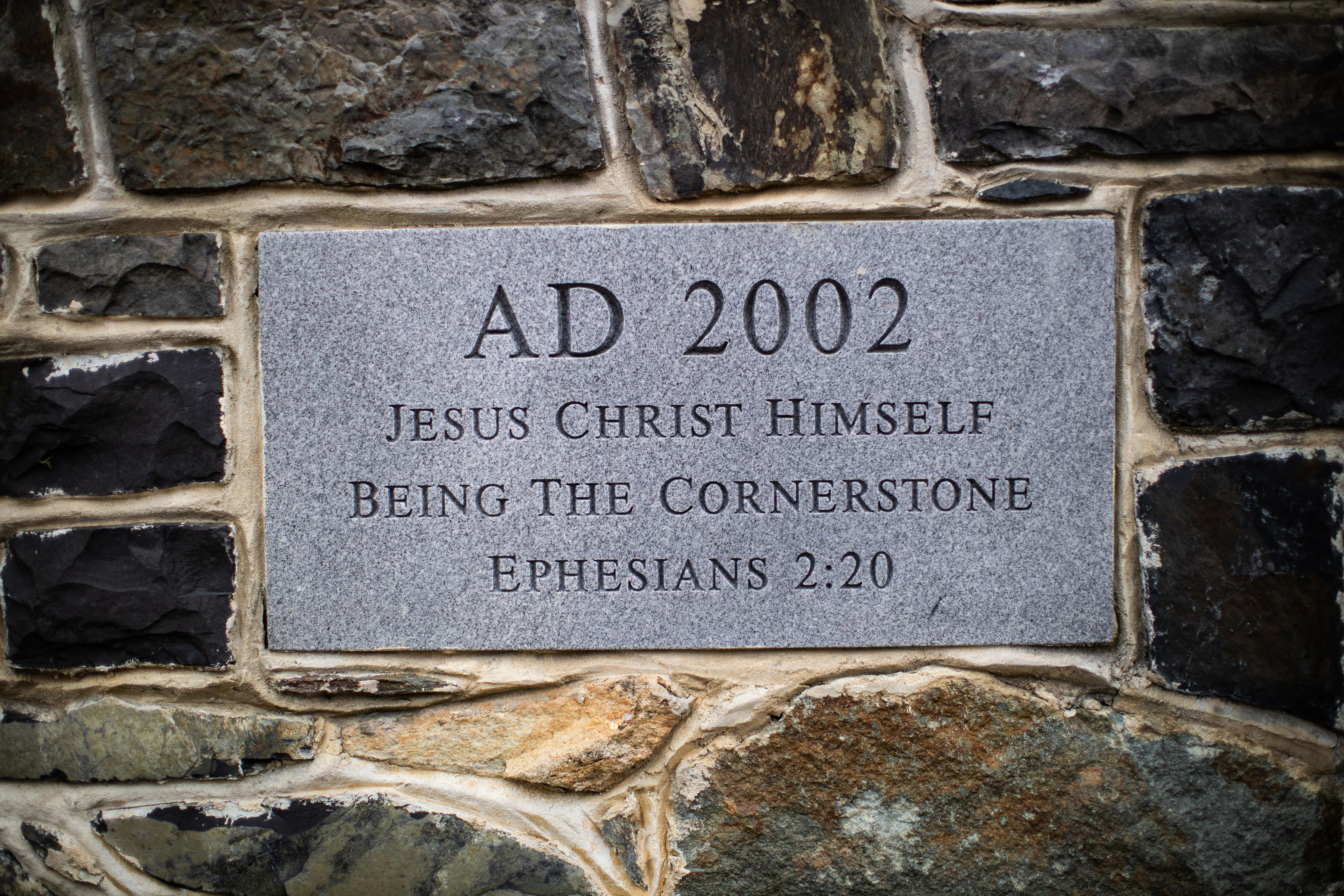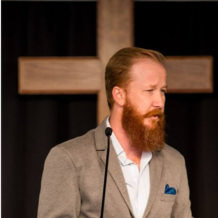 STEVEN CARNE
Senior Pastor
Steven first encountered the Gospel at age 16 in Southern California. Shortly thereafter, he was given faith to believe in Christ and a heart to rejoice in his God. Since then, he has attempted to live, through the enabling of the indwelling Spirit, a life of joyful submission and passionate obedience, in order that his Father may be displayed as glorious, righteous and worthy. In pursuit of this end, Steven has pastored God's people since 1998. Along the way he has earned an M.A. from Duke University and a M.Div. and Th.M. from Southeastern Baptist Seminary. Steven finds great delight in backpacking, coffee, growing his beard and Duke victories over UNC; though his greatest earthly joy is found in the company of his bride, Allegra, and their eight children.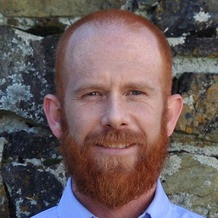 JOSH MILLER
Associate Pastor
Josh grew up in the church, but it was not until high school that he followed Christ. It was in college at Middle Tennessee State University that God began changing the desires and affections of Josh's heart. While pursuing an aviation career the Lord altered Josh's plan calling him to serve Christ's bride, that is the church, full-time. Upon graduation Josh and Jessica were married and then moved to Wake Forest, NC in 2006 in preparation for ministry. It was at Southeastern Baptist Theological Seminary that God saw fit to grow the Miller clan. God has richly blessed the Millers with five wonderful children! Josh enjoys reading while drinking coffee and playing anything with a ball (especially soccer and golf).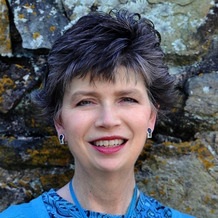 DAWN COCHRAN
Church Administrator and Music Director
Dawn is a native of Loudoun County and grew up in the town of Hamilton. After graduating from Loudoun Valley High School she attended The King's College in Briarcliff Manor, NY and received a Bachelor's Degree in Music Education. Dawn first came to HBC in October 1983 as part-time director of music and youth. She also taught choral music in the county for twelve years. She completed her Master's Degree in Music Education from Shenandoah University in 2000. In August 2004 she became full-time as Church Administrator and Music Director.  During the Spring of 2020 she completed her Doctor of Worship Studies degree through Liberty University.  Her greatest joy is directing the HBC Choir and the leading the congregation in corporate worship.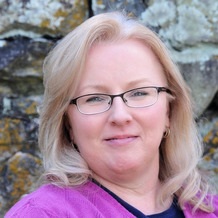 ERIN RICKARDS
Office Manager/Bookkeeper
Erin has been a member of the HBC administrative staff since 2001.  She has been blessed to see God's faithfulness on display in His church here in Hamilton over the years.  Erin makes her home in beautiful Harpers Ferry, WV where her adult children live nearby.  She is a member of Fellowship Bible Church in Shenandoah Junction where she leads the women's ministry team, teaches a weekly women's Bible study class, and volunteers on the AV team.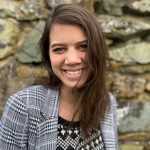 ALLYN SIMS
Children's Ministry Director
Allyn grew up as the oldest of four children in a Christian home in North Carolina. She moved to Virginia three years ago to attend Patrick Henry College and is slated to finish earning a degree in Journalism with a double track in Classical Liberal Arts and Business emphases in December 2022. Though learning is one of her first loves and she has found PHC to be a deeply impactful institution both personally and intellectually, it wasn't until working in the Texas heat at a Christian summer camp this past summer that she personally met Christ for Who He truly is. He changed her heart and life there, as well as her career trajectory, and she hopes to spend the rest of her life in ministry and discipleship, in whatever capacity that may be. Having attended Hamilton since coming to school, she is thrilled and humbled by the opportunity to serve as the Children's Ministry Director. Allyn loves working with kiddos, being outside, learning and reading about any and everything, drinking coffee (it's practically a job requirement here), and most of all, spending time in His Word and with His people.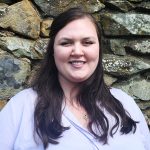 ABBYE ALEXIOU
Office Assistant
Abbye was born and raised in South eastern Michigan and landed in Virginia when she transferred to Liberty University in 2016. She graduated in December of 2018 with a Bachelors degree in Interdisciplinary Studies with a focus in Mathematics, Business, and Language Studies and a minor in Chinese. As of August 2022, she is now working on getting her Masters degree in Accounting. Abbye has a heart for teaching, particularly in helping others in the faith family to create function in their homes and finances so that they have room to invest themselves in ministry. In the meantime, Abbye spends time investing in her family and attends Abundant Life Fellowship Church in Stephens City where she enjoys engaging in the community, including the weekly Volleyball games.