A COMMUNITY OF REAL PEOPLE WHO SHARE LIFE IN ORDER TO MAGNIFY GOD AND EXPAND HIS KINGDOM.
Join Us Sunday
Livestream Worship Service 10:30am
16 E. Colonial Hwy Hamilton, VA 20158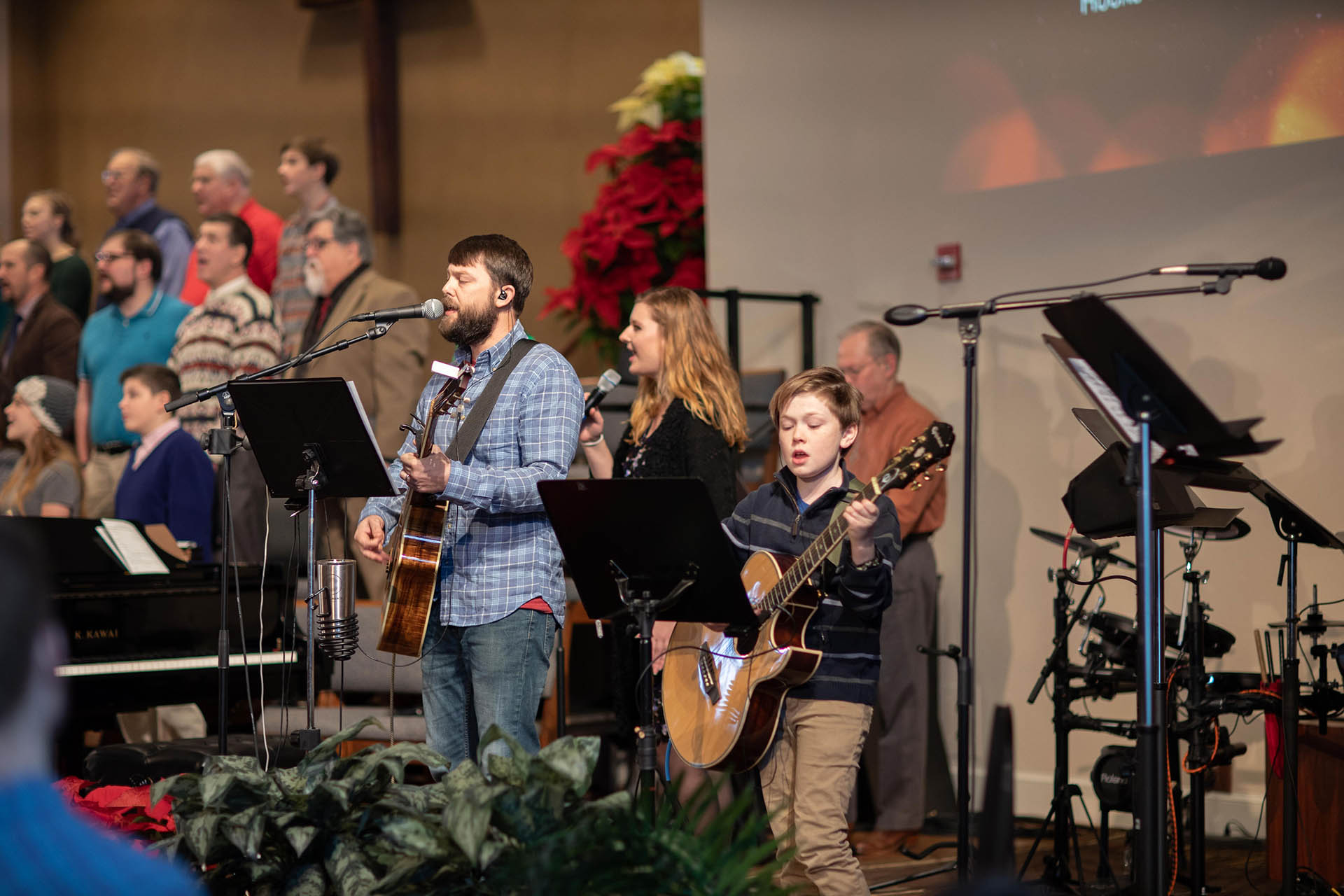 Community Groups
COMMUNITY GROUPS provide an opportunity to share and experience life together. It is in these groups that the people of HBC seek to build and live out biblical community.