Established 1889
Welcome to
Hamilton Baptist Church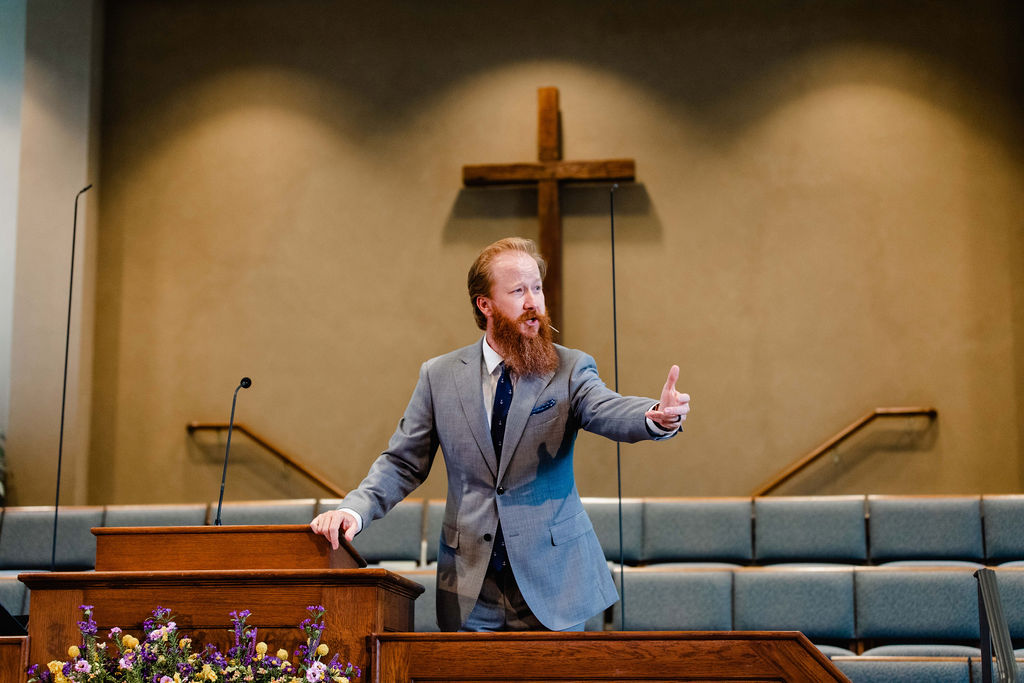 A COMMUNITY OF REAL PEOPLE WHO SHARE LIFE IN ORDER TO MAGNIFY GOD AND EXPAND HIS KINGDOM.
Join Us Sunday
Sunday School for all ages at 9:00 a.m.
Worship Service at 10:30 a.m.
Livestream Worship Service at 10:30 a.m.
16 E. Colonial Hwy Hamilton, VA 20158
Community Groups
COMMUNITY GROUPS provide an opportunity to share and experience life together. It is in these groups that the people of HBC seek to build and live out biblical community.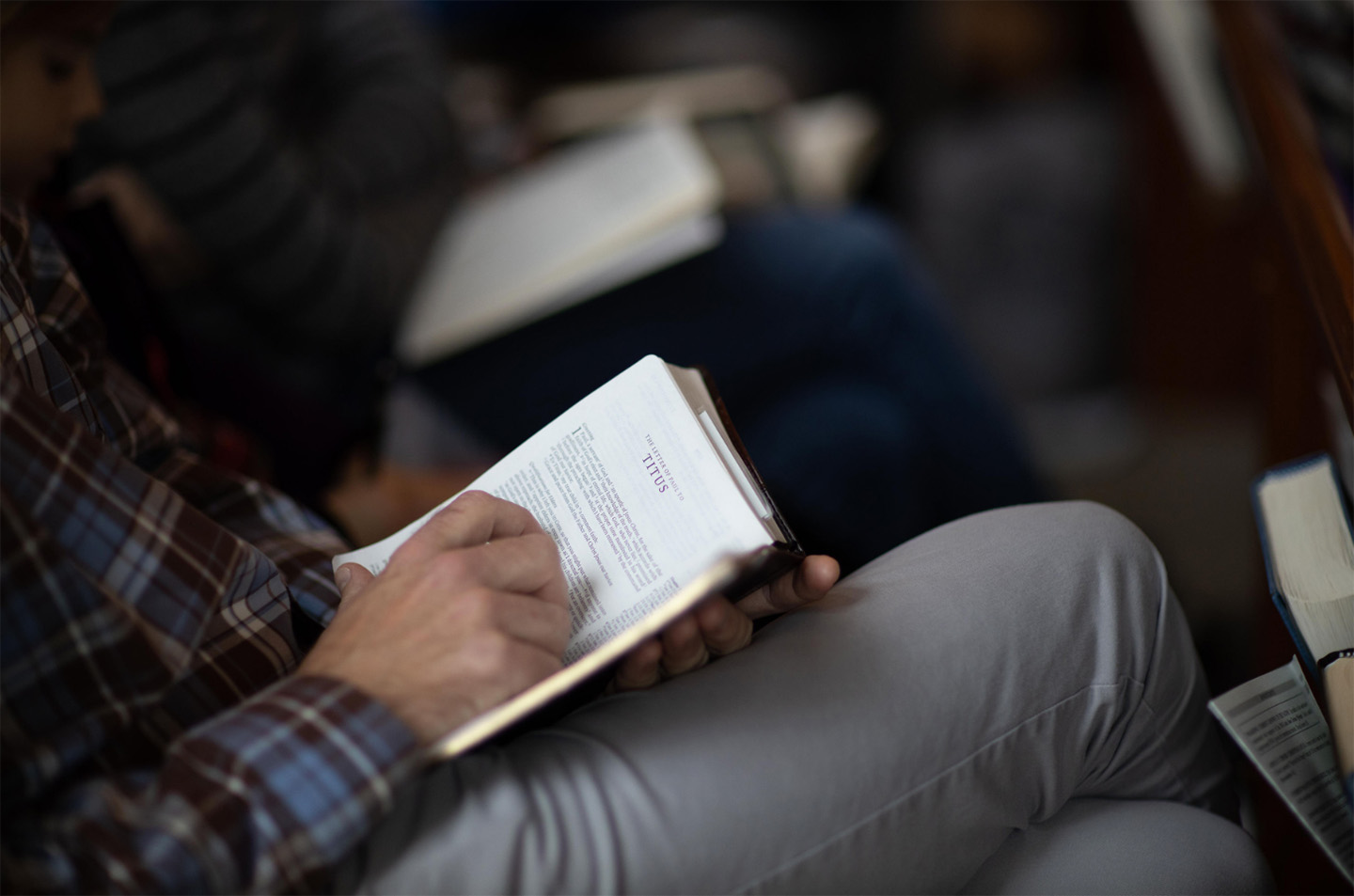 Lovettsville Baptist Church Plant
A new church serving Northern Virginia.