We'd Love to Hear From You
Thank you for visiting our website. Do you have questions about Hamilton Baptist Church? Would you like to meet with a pastor? Maybe you have a prayer request or would like to know how to have a relationship with Jesus Christ.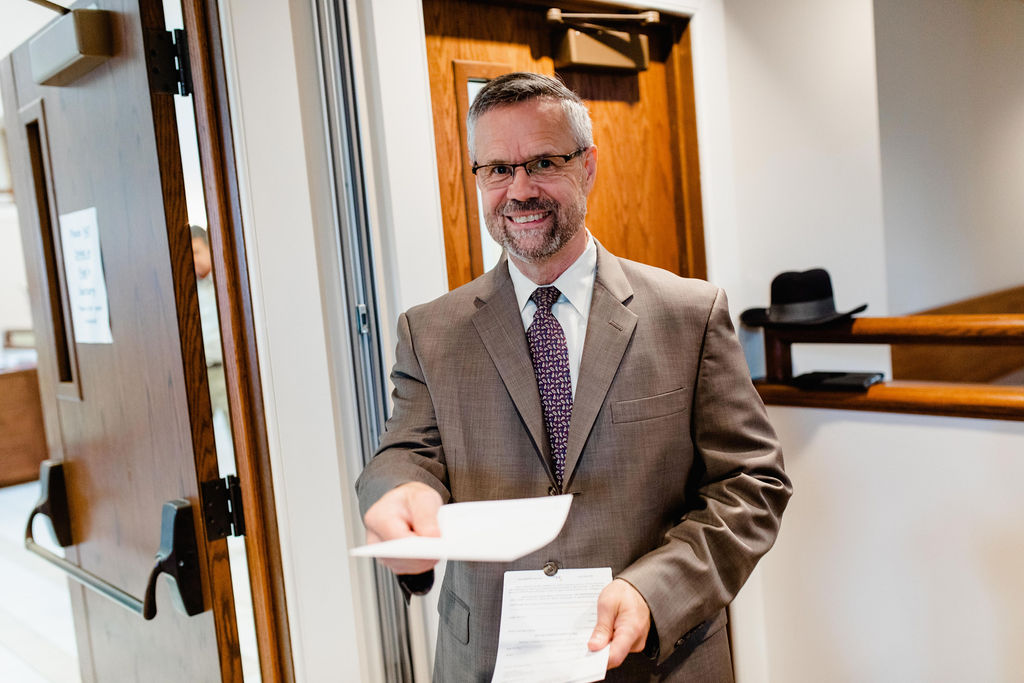 Contact Us
You can contact us by mail, phone and email.
Hamilton Baptist Church
16 E. Colonial Highway
Hamilton, VA 20158
The church office is opened from 9 a.m. to 5 p.m. Monday through Friday.
Or, you can fill out the form to send us a message. We will be in touch with you soon.