National Partners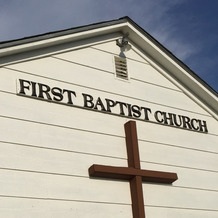 CHEYENNE RIVER MISSIONS
Cheyenne River Missions serve the Lakota Sioux Native Americans in South Dakota. They present the Gospel through the Native American Women's Conference, the Thanksgiving Mission Service at First Baptist Church of Eagle Butte and a Summer Youth Discipleship Camp. Teams serve the community throughout the year.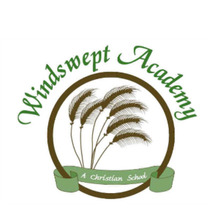 WINDSWEPT ACADEMY
Windswept Academy in Eagle Butte, SD, is a private, non-denominational Christian school. It is dedicated to providing students from the Cheyenne River Indian Reservation with a quality education in a Biblically-directed learning environment.
Website: windsweptacademy.org
Global Partners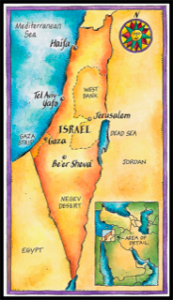 Missionaries to Israel
We establish home churches in every Arabic Community by sharing life with them as well as equipping and developing individuals into faithful disciples to reach their families and friends with the gospel.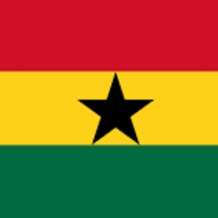 PAUL & ANNA ADIN, GHANA
In 2016, Paul and Anna Adin moved to Nsawam, Ghana, to plant a Bible-believing church in that primarily Muslim city of nearly 40,000 people. Today, Hope Community Baptist Church meets weekly for worship and prayer services. It also has an active children's ministry and is reaching out to the community through several successful outreach and mercy ministries.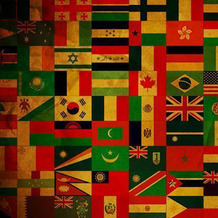 SENSITIVE NATIONS
Hamilton Baptist Church also actively partners with missionary work among unreached people groups in closed and restricted countries.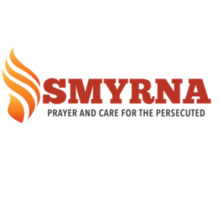 SMYRNA MINISTRIES INTERNATIONAL
Smyrna Ministries is dedicated to praying for and financially supporting persecuted Christians in Islamic regions. Their mission is to challenge the Body of Christ to respond to the plight of the Persecuted Church and the global advance of Islam.
Website: smyrnaministries.org
DAVE & DEBBIE TAZELAAR
MISSIONARY GOSPEL FELLOWSHIP
Dave and Debbie began outreach to an impoverished neighborhood in Tijuana, Mexico, in 2001. Their ministry centers on a community of Mixteco Indians who migrated from southern Mexico looking for work and a better life.
Website: mgfhq.org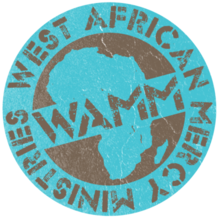 WEST AFRICAN MERCY MINISTRIES
West African Mercy Ministries (WAMM) extends compassion to the widows and orphans of Ghana. It also works to raise up leaders to plant local "mercy centers" (i.e., New Testament churches) to meet the needs of their communities.
Website: westafricanmercy.org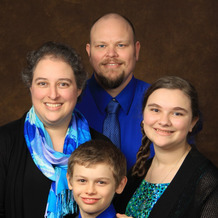 RICK & ANJI ZOOK
ETHNOS 360
Rick and Anji have been helping the Mouk local church to reach the Lusi people in Papua New Guinea since 2006. Their work includes translating the Bible into the native Lusi language and equipping the Mouk believers with resources and technology training to help them spread the Word of God.
Website: ethnos360.org/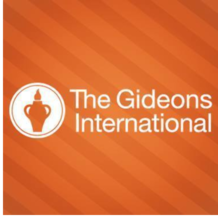 GIDEONS INTERNATIONAL
Gideons International began in 1908, placing Bibles in hotel rooms. It has since brought more than 2 billion Scriptures in 95 languages to 200 countries, territories, and possessions across the globe. They are an advocate for the lost, to bring them the saving knowledge of the Word through placing Scriptures and personal witnessing.
Website: gideons.org